Indian Head Brandy 750ml (1 CASE)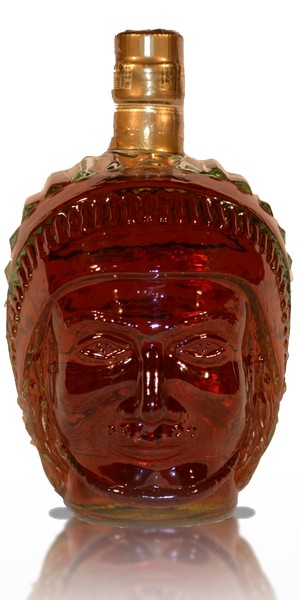 Indian Head Brandy 750ml (1 CASE)
Armenians have kept the record of their brandy since the times of Noah, when the biblical patriarch planted the first vineyard at the foothills of the Mount Ararat. This Brandy is aged to perfection for 5 years.
Armenian brandy is created from two basic ingredients: the white grapes that grow in the valley's volcanic soil and spring water from its many streams.

An elegant bouquet featuring scents of new leather, dried fruit, pine needle, oak, nuts and lanolin. The palate entry is enticingly sweet; the mid-palate is honeyed, creamy and smooth. Concludes gracefully with reined-in notes of sautéed butter, roasted walnuts, nougat, honey and dark caramel.

This brandy is bottled in the handmade bottles, exclusively made for you by the small boutique art glass manufacture in the capital city: Yerevan, Armenia.

6 x 750ml
40% ABV
Product of Armenia